Much like in any sport there are certain competitions that are really iconic and draw the most attention. This is pretty much the case with cycling. Certain tracks or routes are more challenging or demanding, or they were simply around for a long time. As a result, the number of spectators at those events is way higher and they make for a more memorable experience. Here we will go over some of the most popular cycling races that you should not miss, or that you should strive to compete in if you are a cyclist.
Mallorca 312
The full course is 312 km, and it is basically a tour around the island of Mallorca. This is regarded as one of the most demanding and challenging competitions in the world of cycling. The race has a difficult start since competitors begin by ascending the Puig Major, Col de Feminina, and Coll de sa Pedrissa. There are 6 feed stations along this course, and anyone who is competing gets to enjoy lovely vistas around the island.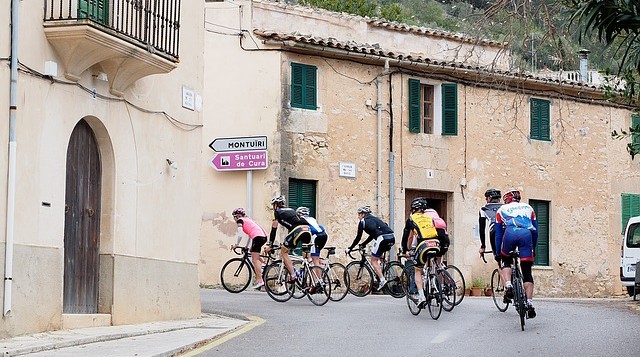 Nove Colli
This race is also referred to as the Queen of Granfondos, the full course is 205 km and it starts on the east coast of Italy. The course has some pretty steep sections which are why this race is so memorable. Moreover, it's been around for more than 50 years, and it's known for its hospitality, and of course for its picturesque environment. Since Italy is a popular tourist destination the spaces for this event get sold out within minutes, so it might be difficult for you to secure a spot.
Tour de Flanders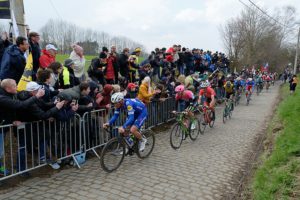 The track or race starts in Antwerp and the finish line is all the way in Oudenaarde, which makes the full course around 229km. This event is famous as it allows thousands of amateur cyclists to tackle a long course before the professional cyclists begin to race.
The race is not that difficult during the first 90 km but after that, the track becomes really steep. So if you are trying this one for the first time, make sure you practice on more difficult terrain. All in all, it's an amazing spectacle to watch, so if you are a fan make sure you attend this one in person.
So these were some of the most iconic races for those who enjoy cycling. Of course, this is one of the hobbies that's right for just about anyone who wishes to add more healthy habits to their daily schedule. It's an eco-friendly way to commute and it acts as an exercise. You don't have to cycle professionally, but watching these events might inspire you to become more active and start pedaling.