Football (also known as soccer in the USA) has been one of the most popular sports around the world for centuries. No matter if you live in Italy or in India, you will find out that there are various football leagues with many high-quality teams competing against each other. So, naturally, there are several football competitions that every fan of this sport follows with great dedication.
So no matter in which corner of the Earth you live, there will be a big football championship that you can watch. And in this article, we'll take a look at some of the greatest football championships from around the world.
FIFA World Cup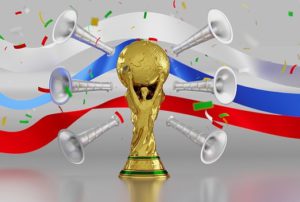 No matter if we are talking about football or sports in general then there is no way that we can talk about the greatest championships without mentioning FIFA World Cup. No other football competition matches the importance and the prestige of this one. The football club that gets to take home this cup brings a lot of pride to both their team and their country. Millions of fans gather to watch this competition both in stadiums or in front of their TVs.
UEFA Champions League
Another top-notch football championship that is beloved by fans worldwide is UEFA Champions League. The best teams from each country in the world compete against each other so they would have a shot at the Champions League Cup. When it comes to first-class football play then there is no competition that could match this one.
UEFA European Championship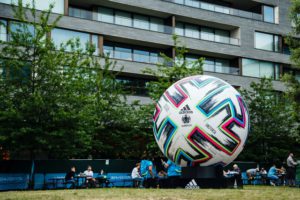 Also known as Euros, UEFA European Championship is the most important football event organized by the Union of European Football Associations. Only senior teams from each country compete so they would become the crowned champion of this continent. Even though the competition had been held every four years, ever since 1958, it had to be postponed in 2020 for one year, but it still kept the same name (Euro 2020).
Copa America
The first Copa America was held in 1916, making it the oldest football competition on the South American continent. All teams that get to compete in this championship are considered the best ones on the continent. And even though many think of Argentina and Brazil as the most successful nations in this competition (due to incredible players that come from these countries), it is Uruguay that is the current record-holder, with more than 15 Copa America championships won.
Africa Cup of Nations
As you might already know, but African people adore football competitions and especially when they root for the teams who play in the Africa Cup of Nations. Egypt is the most successful nation of this Cup, even though they are yet to prove themselves at the world championships.